Nancy Settle Vaniotis, President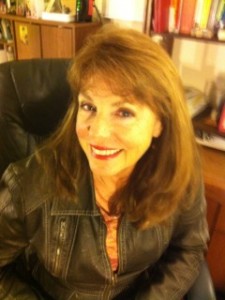 The 2017 California Retired County Employees Spring Conference, hosted by REAVC at the Crowne Plaza in Ventura is over. WHEW! It was a great time, very informative, and I hope you had a chance to attend some of the sessions or the banquet.
We have posted some some pictures of the event – even some photos of your Board Members trying to shake the light fantastic. Just click on the "photos" tab at the top of this page. Shortly, we plan to post summaries of some of the more relevant topics covered at the Conference.
Stay tuned!
Our General Membership Luncheon held at the Wedgewood this past week was also very enjoyable. It was a new location for us. Please let us know what you think, the good, the bad or suggestions. The luncheons are fun, a chance to see other retired employees, catch up on the gossip; but they are also a lot of work, and we need your feedback to let us know what worked, what didn't.
We are still looking for good scholarship applicants for our Scholarship program. At least two winners will be announced at our next General Membership luncheon in September. We award at least $1,000 to a child, grandchild or great grandchild of a REAVC member, so get those kids working to fill out and submit an application! For further information and application forms, click on the scholarship page at the top.