Nancy Settle Vaniotis, President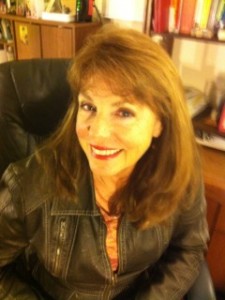 Greetings REAVC Members! Your REAVC Board has been busy with several issues over the past months. One of these is our decision to increase the REAVC dues by $0.50 per pay period. Please read further in this newsletter to get an explanation of the need for the increase. Also, we are searching out options for a new luncheon venue for 2018. We have enjoyed the Wedgewood ambiance and delicious food. However, the Wedgewood will no longer be available after January 2018. We will be reviewing locations for accessibility, parking, and catering costs. We'll let you know the new location before the February 2018 General Membership Luncheon.
In addition, your REAVC Board continues to deliberate over allowing California Retired County Employees Association (CRCEA) Affiliates and other services to advertise in the REAVC newsletter or send you mail about their services. This includes such things as Medicare supplemental health insurance, supplemental insurance for travel, dental, vision, and pets; life insurance, and vacation travel and tour packages. Other groups have contacted us regarding travel packages at significant costs savings.
There may be tax ramifications and there is a concern that folks would mistakenly think REAVC is endorsing or has vetted the services of the affiliates or group being advertised. Therefore, to date the REAVC newsletters do not include information on CRCEA affiliates. You can find this information on the CRCEA website at CRCEA.org. This topic comes up each year because other California Associations have advised that offering the services of these groups to their members has increased membership and offered potential cost savings. If you are interested in REAVC providing you more information on these services please send a note to our P.O. Box 7231, Ventura, CA 93006 or send us an email at info@reavc.org
Nancy